Main Features and Benefits
Easily Manage and uninstall apps on your Mac
Locate every installed app
MacRemover locates all the apps that are currently installed on your Mac and shows them in a list, so you can see clearly what you're having.
Remove outdated apps
If there is any app that you haven't used for long or will not use it again, find and remove them effectively through MacRemover.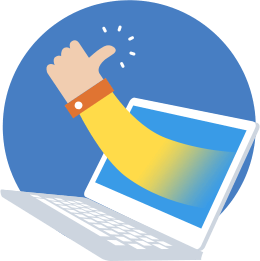 Say no to leftovers
Don't where to track down the leftovers? Not a problem anymore. MacRemover will remove the app along with its remaining files that regular uninstall may leave behind.
Remove incompatible apps
MacRemover tells you if there is any incompatible app on your Mac, so that you can find out in time and perform the removal.