Final Cut Pro is a powerful non-linear video editor, which brings fun and convenience for people who are keen of video editing. However, will you confused about the removal of this application from your Mac? "why I can't remove Final Cut Pro entirely?", "why the App Store still reminds me of updating Final Cut Pro even though I have delete it in Finder?" Do you have the same puzzles? I guess so, or you will not come here to find solutions because this article is aimed at providing tutorial, or in other words, solutions to help people who wanna remove Final Cut Pro completely.

Solution one: Remove Final Cut Pro manually
It is a regular way to remove applications from Mac manually and is welcomed by some people. Yet before teaching you how to get rid of Final Cut Pro, there are something about applications uninstall you need to know. First of all, behind the icon of any application, there may be numerous associated files existing since the day you have installed an application. These files includes registries, plugins, caches and so on, which are hard to find on your own. In order to achieve a complete removal of applications, you have to search for those additional but hidden files and delete them to free your hard drive's space as much as possible.
Let's come to the point now. To remove Final Cut Pro in a conventional way, you can go through all theses steps as follows:
Step 1: Open Finder, click the "Applications" on the Go menu
Step 2: Search for the icon of Final Cut Pro
Step 3: Drag the icon to the Trash or right click the icon and then click "Move to Trash"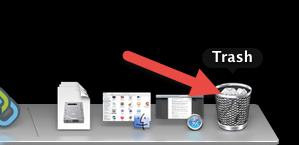 For the application downloaded from App Store, you can easily delete it on your Launchpad by holding the icon of Final Cut Pro with your mouse button until the icon trembles and show "×" on the left upper corner of the icon, and then click the sign "×" and choose "Delete" in the confirmation dialog to remove Final Cut Pro.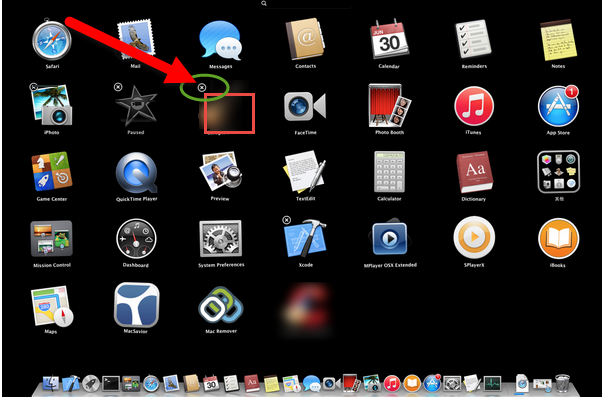 Having gone through these three steps, many people, especially green hand on Mac may think that all work has been done and just shut down Mac, yet they don't realize that they have ignored those hidden files that i have mentioned above. The simple uninstall action leaves Mac a rubbish tip and makes Mac work slowly and toughly with limited space. To remove Final Cut Pro completely, more steps are needed to proceed.
Open Finder, click the Option Key and choose Library in the Go menu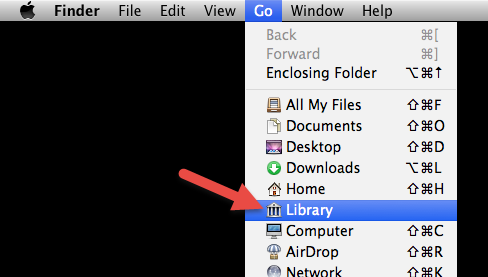 Open the Application Support folder in Library, and then move the files with the name of Final Cut Pro to the Trash
Back to Finder again, and search for folder of "com. Apple. FinalCut" in the Caches folder and move it to the Trash
Find out the Preferences folder in Library and open it. Find out all theses files:
"com. apple. FinalCut. LSSharedFileList. Plist"
"com. apple. FinalCut. Plist"
"com. apple. FinalCut. UserDestinations. Plist"
Finally, remove those files to the Trash.
Right click the Trash on your DOCK, click "Secure Empty Trash"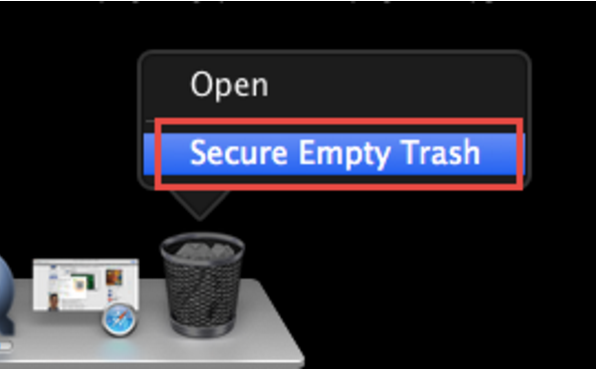 Notice: you need to make sure that you won't need Final Cut Pro any more before you empty your trash because this action can not undo and all traces of Final Cut Pro will disappear for good!
Solution two (recommended): Remove Final Cut Pro with secret weapon!
Among various applications for Mac, it is not so tough to find a professional application that can help you solve problems on Mac. Same, you can turn to a smart assistant—MacRemover, to remove Final Cut Pro entirely for you. With such a smart uninstaller, you can get rid of Final Cut Pro without any difficulty in 3 steps. Before your removal, you might need to get your own assistant.

Launch your smart tool on your DOCK or in Finder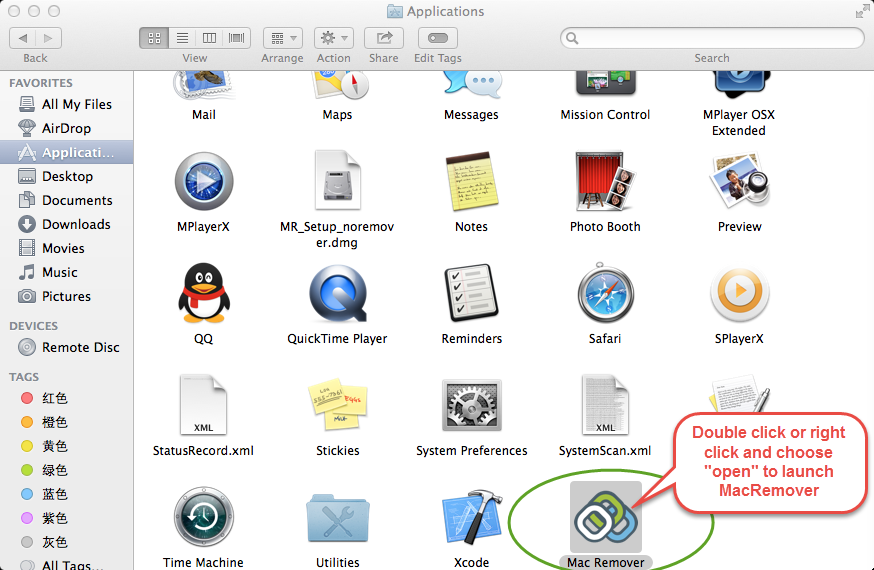 Highlight the icon of Final Cut Pro with one click in the remover,then click "Run Analysis".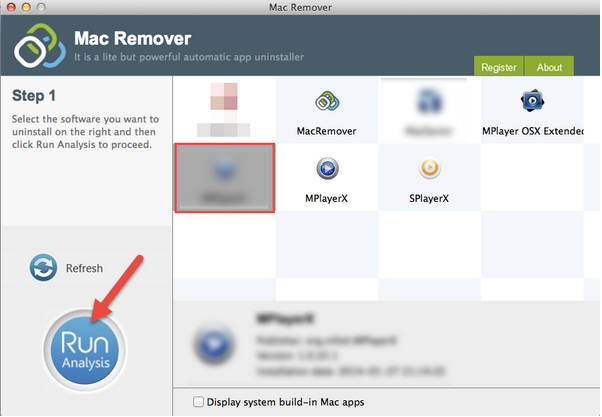 When step 2 is implementing, the remover will scan out and display all the related files of Final Cut Pro automatically. So you can click the button "Complete Uninstall", and then choose "Yes" when the pop-up shows "are you sure you wanna

remove Final Cut Pro

?".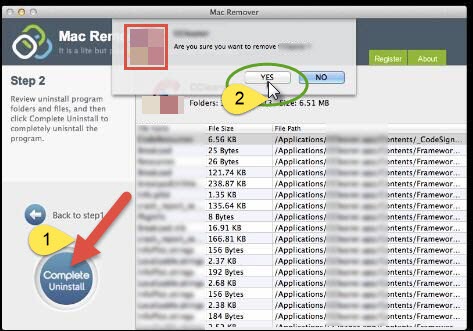 Eventually, congratulations! You have achieve your goal! How do you feel about these two solutions to remove Final Cut Pro? Do you think application removal is a tough job after you have read this article? For your Mac's sake, the second solution is strongly recommended to you to remove Final Cut Pro. Anyway, I do hope this tutorial is helpful. Here will be the end of this article, yet won't be the end of providing professional help for you. When in need, you can also come here and find a better solution to solve your problems with your Mac.

Warm tips:
Manual removal of applications may cost lots of time or even cause various troubles when to re move applications, thus it is strongly recommended to use a third party uninstaller to achieve application uninstall such as to remove Final Cut Pro from your Mac.
Removing all components of files when you decide to remove any application will free much more space for your Mac and make it works faster. To keep a clean operation environment is important for your Mac's daily maintenance.